You are my SUNSHINE letterpress print [42.P.13]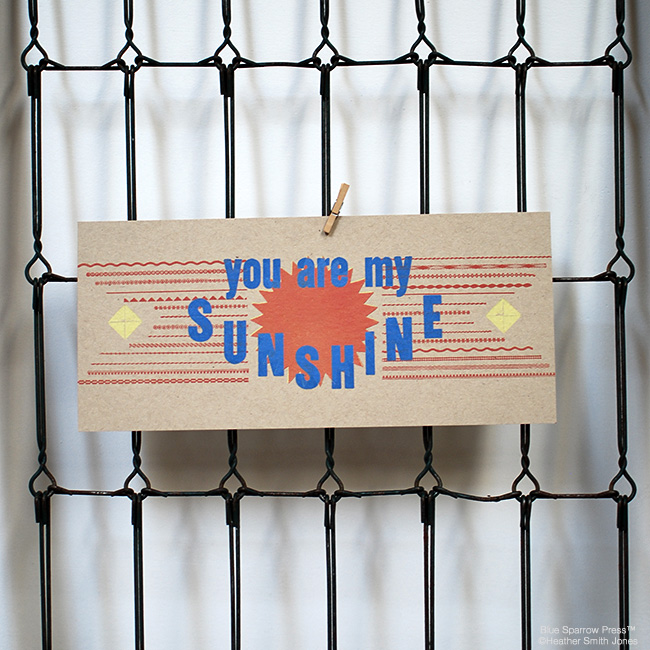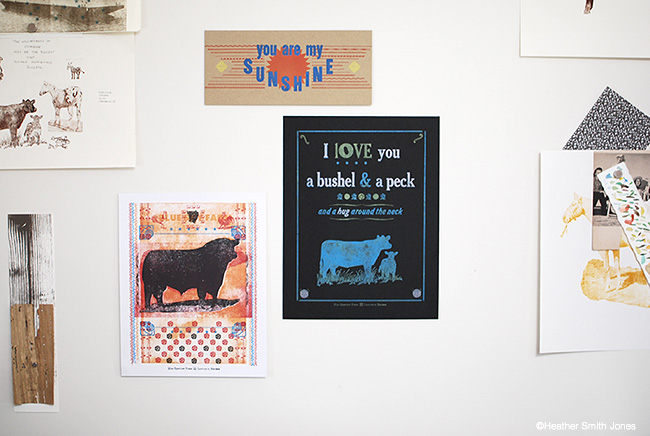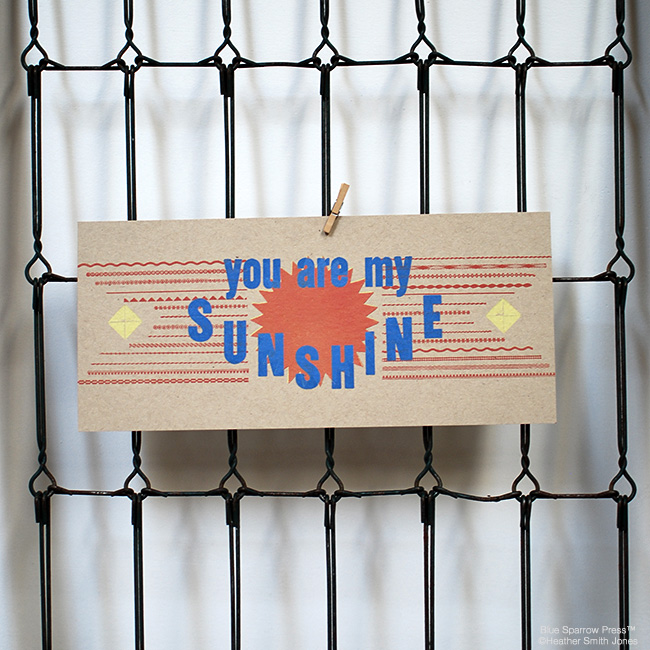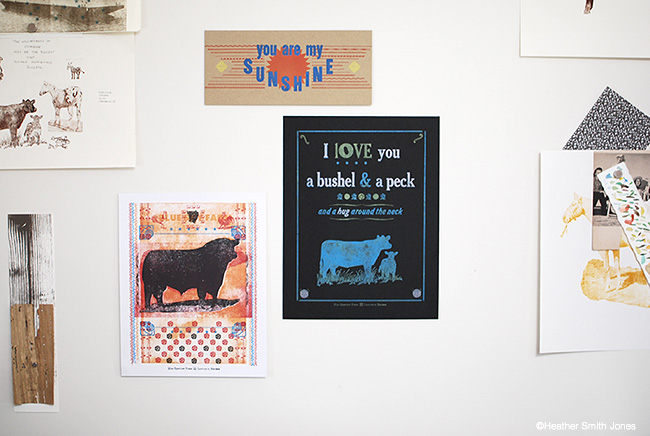 You are my SUNSHINE letterpress print [42.P.13]
You are my SUNSHINE is a small, mailable print that you can give to brighten someone's day. Mail or hang it and spread some love. This limited edition print is made by me using antique type set by hand on a 1930's era Vandercook letterpress. The print is run through the press three times, once per color, and is made slowly with lots of care.
Package: sold individually, with recycled kraft envelope, size A10.
Dimensions: 4 x 9 inches.
Method & Materials: letterpress on 140lb. kraft stock, 100% recycled content.
Colors: light yellow, red orange, blue.
Edition: 60
Cards will be packaged in a plastic sleeve and mailed in a stay-flat or bubble mailer. The shopping cart on this site doesn't allow a combined cost shipping set-up, so please know any gross overcharges on shipping costs will be refunded. Please read the terms of service and return policies in checkout.
Blue Sparrow Press™ copyright © Heather Smith Jones. Artist maintains copyright, even upon transfer of sale. Not for resale.