Sketchbook prints no. 14, set of six cards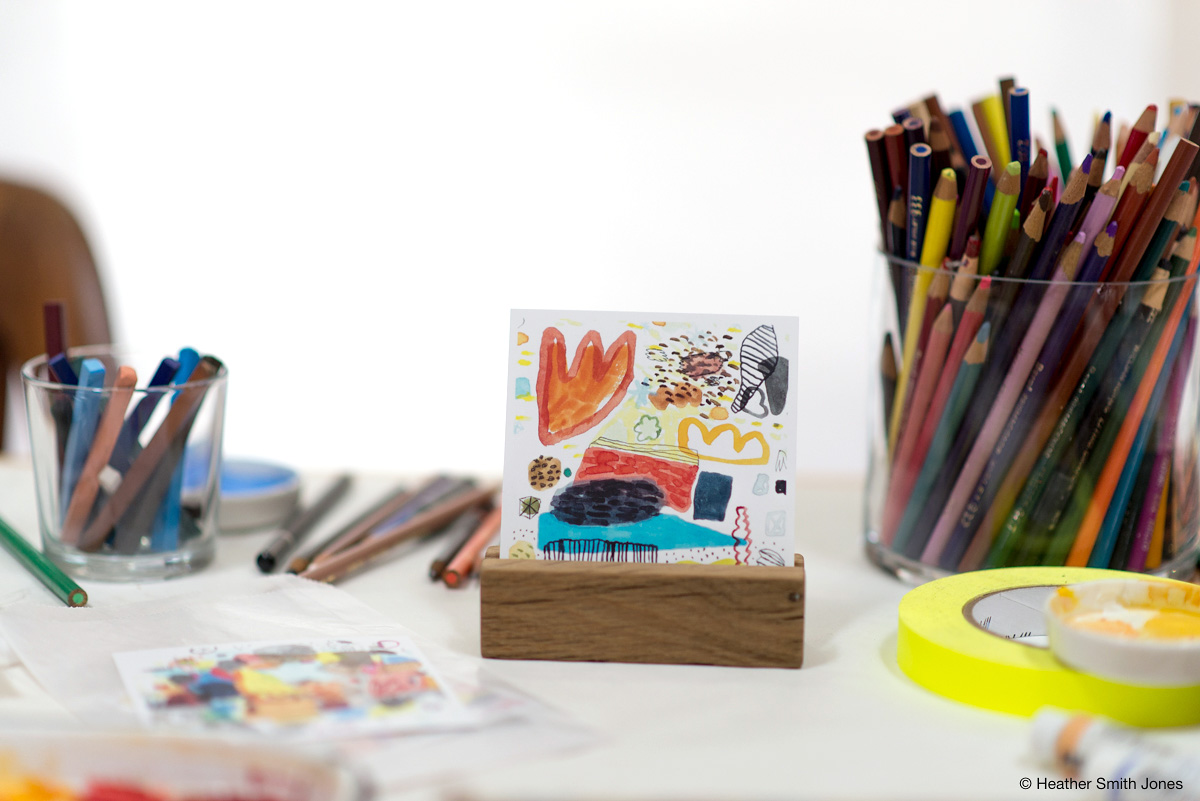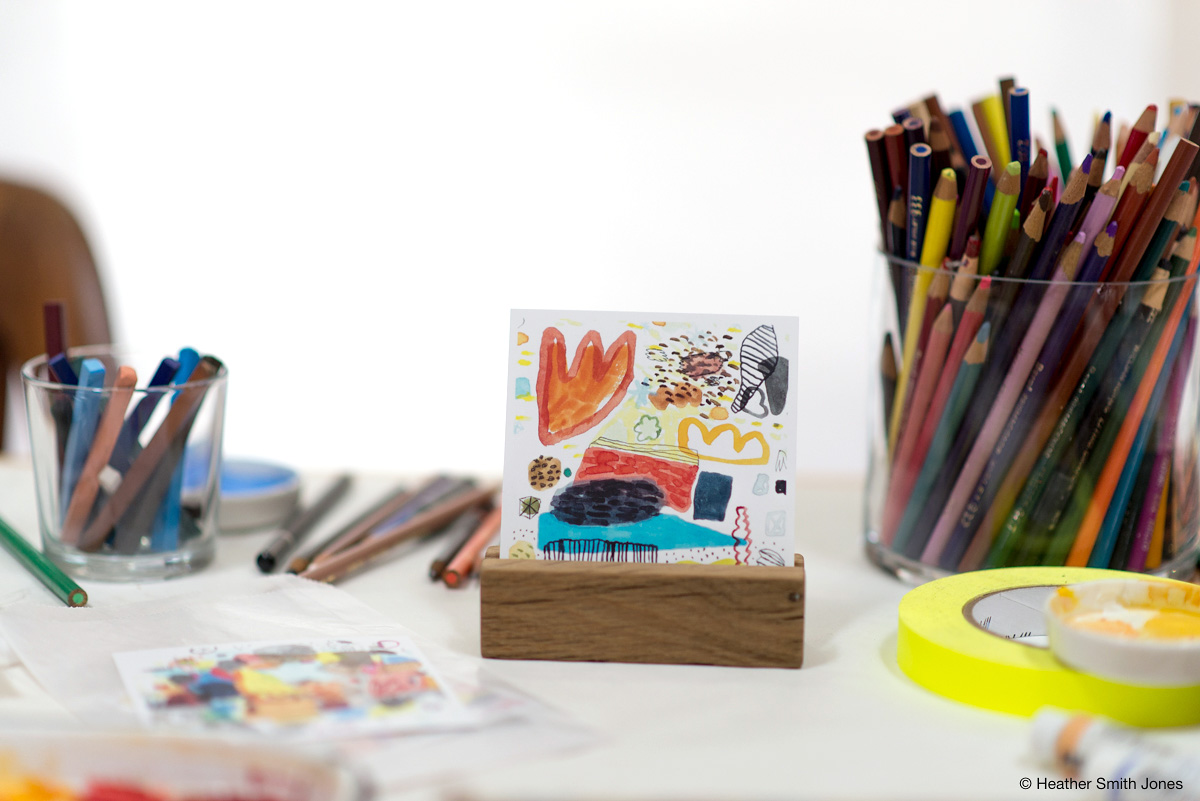 sold out
Sketchbook prints no. 14, set of six cards
Sketchbook prints no. 14, set of six 4 x 4 cards

This set of six square cards are printed from my original sketchbook pages. Prints measure 4 in. x 4 in. and have a white border. They are professionally printed on archival-quality 300gsm paper with a smooth matte finish. These sturdy little prints could be displayed on a pinboard, used as a greeting card, attached on a gift, or even displayed in a tiny frame.

Cards will be packaged in a glassine sleeve and mailed in a stay-flat or bubble mailer.
If you have any questions you may reach me through the contact page. Thank you!
copyright ©Heather Smith Jones. Artist maintains copyright, even upon transfer of sale. Not for resale.